Update on Ukraine video
Margaret had raised enough money for British-Ukrainian Aid to send two ambulances to Ukraine. She is half way towards a third one. Watch here and help her reach her new target!
New management
Margaret has signed with Polyphony Arts who will be managing her in the UK and Worldwide from May 2023.
Launch of Margaret's Video for Ukraine
Margaret has made a short powerful video in collaboration with Viktoriia Levchenko, a young filmmaker from Ukraine to raise funds for British-Ukrainian Aid. Ukraine will rise again! is set to a stirring piano piece by the Ukrainian composer Serge Bortkiewicz, and Viktoriia has matched it with a series of extraordinary images of the devastation caused by the war.
Première of new piece by Iranian composer Farhad Poupel
Margaret and Bradley Creswick gave the world première of 'The Dance of the Butterfly and Flame', composed for them by the young Iranian composer Farhad Poupel. Listen here to an extract from their performance at the Sage on 12th November 2022.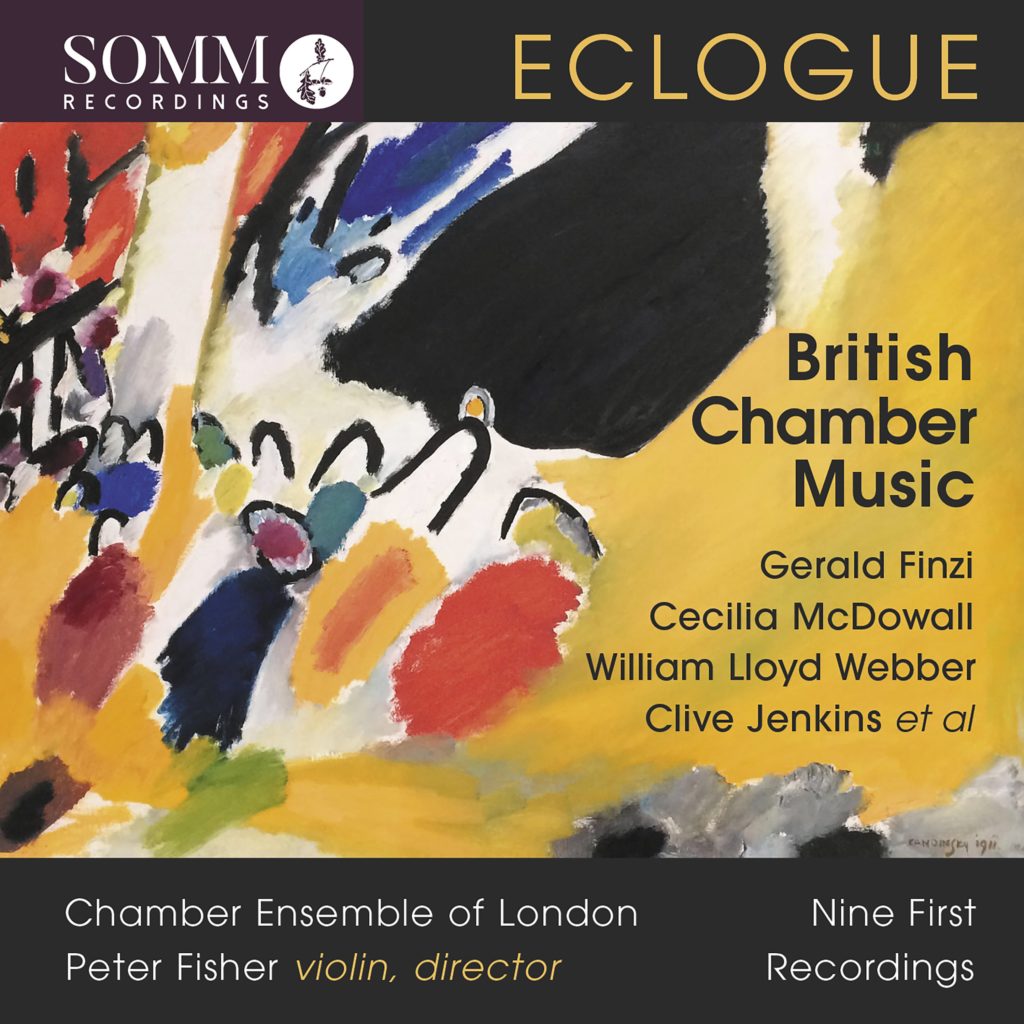 Eclogue!
Margaret's latest release on SOMM with the Chamber Ensemble of London directed by Peter Fisher has already attracted glowing reviews. It features Finzi's beautiful Eclogue and Clive Jenkins's delightful Piano Concertino which was written for Margaret in 2018.
Margaret gives première of new work by Roxanna Panufnik
Margaret gives the world première performance at the Ryedale Festival of a new solo piano piece "Babylonia" which she commissioned from leading composer Roxanna Panufnik.
Read the reviews here. Listen to Margaret's interview with Katie Derham on BBC Radio 3 InTune [starts at 05.10]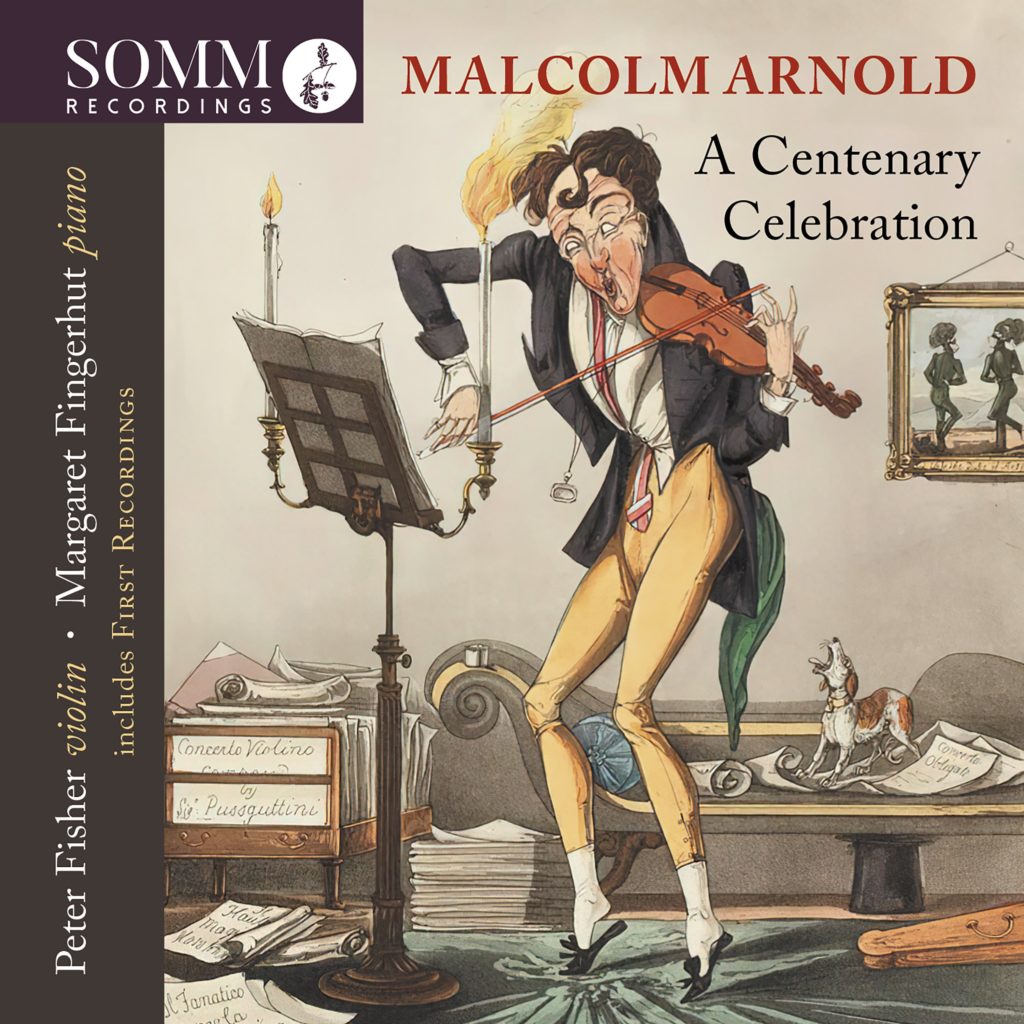 New CD Release
Recorded with the violinist Peter Fisher at Henry Wood Hall, London during lockdown, this Centenary Celebration of Malcolm Arnold has just been released to great acclaim on SOMM.

Read the reviews here.
Fundraising
Margaret has reached her goal of raising £88,000 for refugees!
Her achievement was featured in
Classical Music magazine
and
Pianist magazine
Click
here
to read about the acclaimed series of 32 fundraising recitals she did around the UK in 2019.

Margaret launched a YouTube channel of recordings she made during lockdown. You can watch the videos and subscribe here
Download Margaret's special charity single!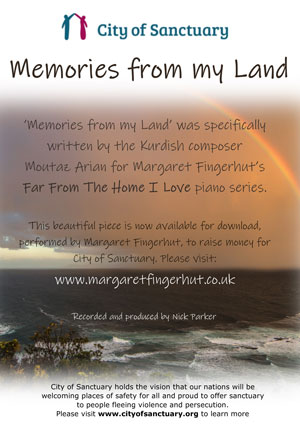 Memories from my Land' is a beautiful, haunting piano solo which was written for her by the Kurdish composer Moutaz Arian. It was one of the most popular pieces in her programme 'Far from the Home I Love' which she performed around the UK to raise awareness of the plight of refugees and asylum seekers. The proceeds from the track download will go to City of Sanctuary UK to help with the work they do to make our cities welcoming places for those feeling war and persecution.